WE RECRUIT.

It's that simple.

Integrated Staffing specializes in industrial contract staffing as well as professional permanent placement solutions.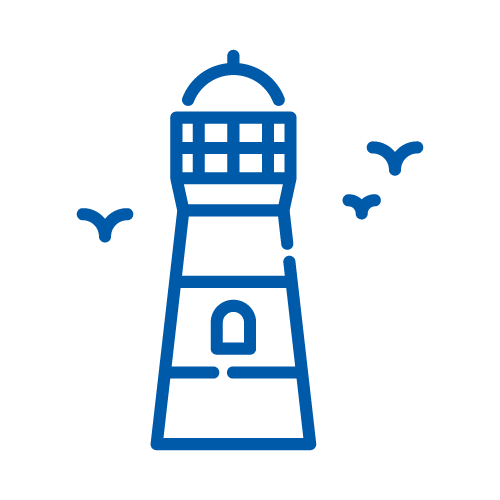 Headquartered in Halifax, Nova Scotia, with additional offices in New Brunswick, Newfoundland & Labrador, Prince Edward Island, and British Columbia. We provide a reliable and easy-to-use service to all our partners across Canada.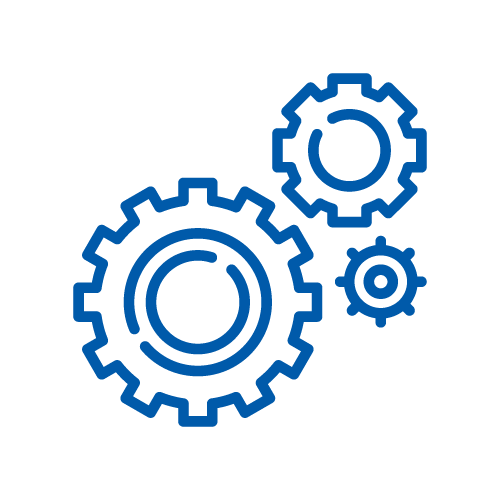 Specializing in a variety of industries including construction, logistics, production & manufacturing, oil & gas, technical trades, hospitality and administrative.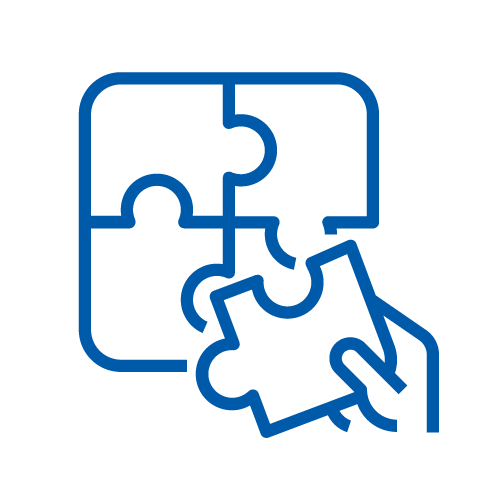 By working with Integrated Staffing, employees will be sent on assignments that best fit their qualifications, skill sets, interests and career goals.